On this episode of The Legal Network Podcast, Real Estate Attorney Melissa Tannehill sits down and shares her passion for what she does and the story behind it.
Growing up on the Northside of Chicago, Melissa comes from a family of Chicago Police Officers. Wanting to carve out her own path, she found herself working on mortgage loans at 18. She worked full time while getting her bachelors at UIC and a law degree from John Marshall.
"It was tough, but I was young back then, so I was able to kind of keep to doing it. I could also keep my eyes open, you know, when I had to work from nine to five and then go to school from six to nine."
Spending most of her life in Chicago and being exposed to different neighborhoods, she found a passion for real estate. It intrigued her to see how areas, like Humboldt Park, that at one point, were unsafe could transform into a desirable place to live.
"Seeing a vast array of different areas of my life where I was doing something different, but always kind of in relation to real estate is what just led me back. I couldn't really ignore it anymore. So I decided, all right, let's go ahead and use all this knowledge that I've accumulated over the years and aim it toward the good of real estate and helping other people."
With a law degree from John Marshall, Melissa could have gone in multiple different directions. However, for her, the relationship aspect that comes along with Real Estate law and the opportunity it presents to get to know other people's stories reeled her in. Her unique experience in mortgage lending coupled with her own real estate investment experience gives her an edge to help her clients not only with the legal side but also with navigating the market.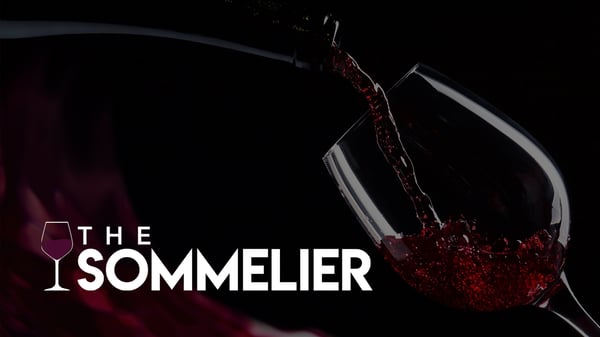 Tune in to this episode of The Legal Network Podcast to hear more about Melissa's story, her own experience, and advice she has for those in the Real Estate industry.
---
Topics: Real Estate Attorney