Real estate is a fiercely competitive industry that requires a combination of skill, hard work, and a bit of luck. In the latest episode of the Real Estate Moguls Podcast, Jason Finn interviews Marjorie Allabastro, a top-performing real estate broker with over two decades of experience in the industry.
Marjorie shares her insights on how to succeed as a broker, while also delving into her personal story and how it shaped her career.

As the founder of Allabastro Realty Group, Marjorie has built a reputation as one of the most successful brokers in her area. Her business philosophy is centered around providing personalized attention to each client, ensuring their real estate needs are met with the utmost professionalism and care. This approach has earned her a loyal client base and numerous accolades throughout her career.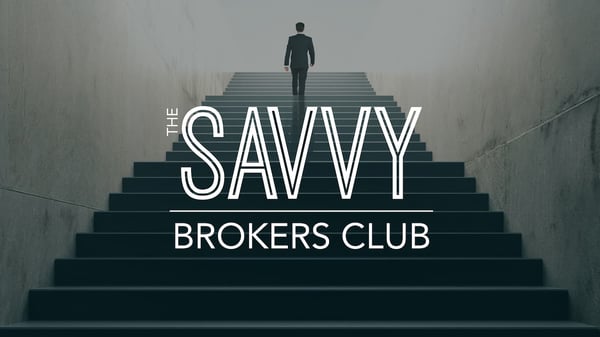 Marjorie discusses the importance of building strong relationships with clients and how to maintain them. She emphasizes that listening to clients' needs and being proactive are key to building trust and establishing a long-term business relationship.

Marjorie also highlights the value of continuously educating oneself about the industry, staying up-to-date with the latest trends and technology, and building a network of trusted professionals.
Jason's expertise in the industry adds depth to the conversation, and his ability to keep the interview engaging and captivating is a testament to his skills as a podcast host.
One of the key takeaways from Marjorie's story is the importance of perseverance in the face of challenges. She recounts a time when she faced a particularly difficult deal, but refused to give up despite the odds stacked against her. Her determination paid off in the end, as she successfully closed the deal and solidified her reputation as a skilled negotiator.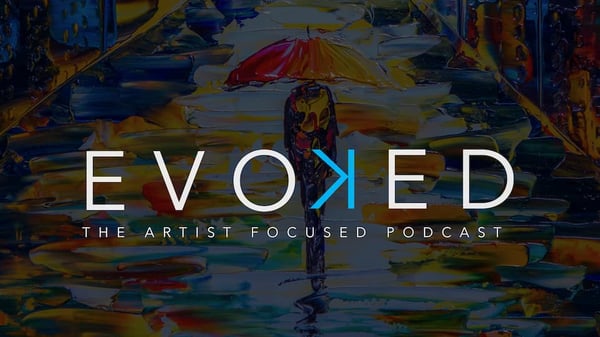 Marjorie's story is an inspiring example of what it takes to succeed in the highly competitive world of real estate brokerage. Her emphasis on building relationships, continuous learning, and perseverance are valuable lessons that can be applied to any industry.
Jason Finn's insightful commentary and engaging interviewing style make the Real Estate Moguls Podcast a must-listen for anyone looking to gain valuable insights into the real estate industry.
---