Greg Cirone, Managing Broker at XR Realty, joins us on this episode of the Real Estate Moguls Podcast to share his journey from banking to real estate.
Growing up in Sicily, Greg Cirone never thought he'd end up living in Chicago, let alone becoming a successful real estate mogul. But fate had other plans for him. Born in the Windy City, Cirone moved back to Sicily with his family when he was just seven years old.
Despite the warm sun and close-knit community in Sicily, he felt the pull of his birthplace and eventually returned to Chicago to hone his English and explore new opportunities. With a background in banking and a passion for real estate, Cirone knew he wanted to make a name for himself in the industry.


However, he didn't have the confidence to jump right in, so he worked part-time as a real estate agent while saving up one year's salary. This allowed him to build up his skills, network, and financial safety net, so that he could fully commit to a career in real estate.

Cirone's entrepreneurial spirit was inherited from his grandparents, both of whom were successful entrepreneurs in their own right.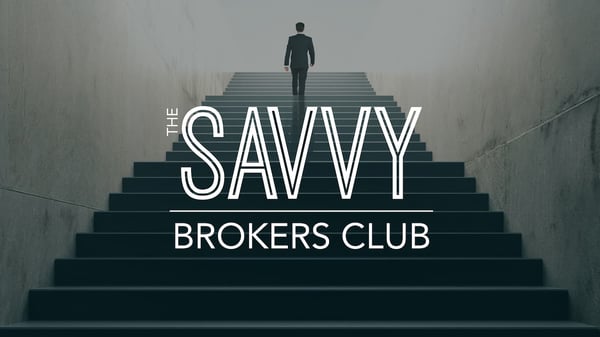 One owned a lemon and olive business, while the other dabbled in real estate. These influences, combined with Cirone's natural gift for connecting with people, helped him establish himself as a top real estate agent in Chicago.

Despite the challenges of the Covid-19 pandemic, Cirone saw opportunity in the real estate market and continued to build his business. He quickly became known for his expertise, professionalism, and approachable personality, earning the trust and respect of clients and colleagues alike.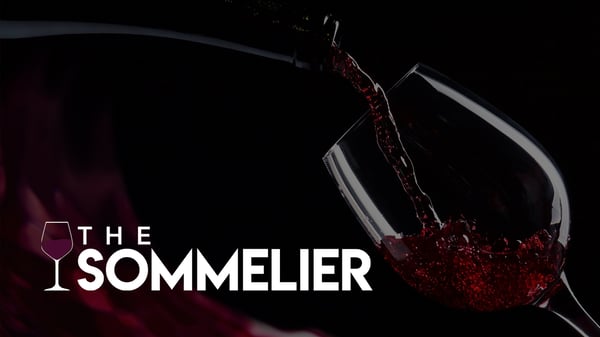 Today, Greg is a respected figure in the Chicago real estate community, known for his expertise, integrity, and passion for helping people find their dream homes. He is living proof that success can come from unexpected places and that hard work, perseverance, and a bit of luck can take you to great heights.

Greg Cirone's story is a testament to the American dream, and the power of following your passions and never giving up. Whether you're from Sicily or Chicago, success is possible for anyone who is willing to work for it.
---