Sarah Fraggis, the CEO of FilterLESS Era, is on a mission to help women and men discover the natural practices that can slow down the aging process without expensive cosmetic procedures. Fraggis knows the struggle of being a busy single mother and set out to develop the highest quality products that are elegant yet affordable. Her skincare line delivers real, tangible results, satisfying clients across the country and now internationally.
Fraggis' journey to success is not without obstacles. She faced numerous challenges as a single mother, but her determination to provide for her family fueled her to start her own business. She wanted to create a product that would help others who faced similar struggles. Her passion for natural skincare, combined with her background in the beauty industry, led her to develop a line that was both affordable and effective.
"Everyone deserves to feel beautiful, and that shouldn't come at a high price," Fraggis said.
FilterLESS Era's skincare systems are designed to provide effective and natural results. The products are made with high-quality ingredients, free from harmful chemicals and additives, making them safe for all skin types. The company's focus on natural ingredients has garnered positive testimonials from customers who have seen real results.
Fraggis' journey is not only inspiring, but it also provides valuable lessons for those looking to start their own business or pursue their passions. Her story is a testament to the power of determination, hard work, and the willingness to take risks.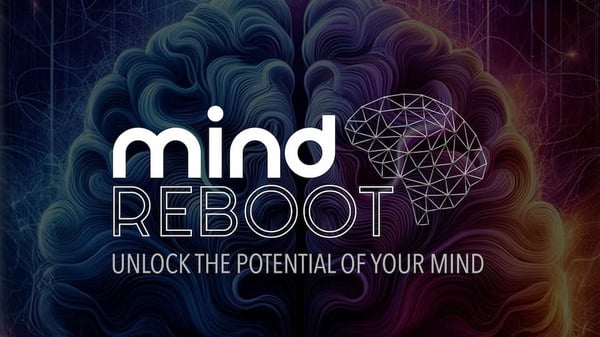 "Starting a business is never easy, but it's important to believe in yourself and your ideas," Fraggis said. "If you have a passion for something, pursue it with everything you have."
Fraggis' advice is applicable to any industry or career path. Whether you're starting a business or looking to climb the corporate ladder, believing in yourself and your ideas is crucial. Fraggis' passion for natural skincare is evident in her products, and it's what sets her apart from competitors in the industry.
Sarah Fraggis and FilterLESS Era are revolutionizing the beauty industry with their affordable and effective natural skincare products. Her story is a reminder that with hard work, determination, and a passion for your craft, anything is possible. As Fraggis said, "Never give up on your dreams, and always believe in yourself."
---