In this episode of the Real Estate Moguls Podcast, we're joined by RJ de Leon, managing partner and owner of EJC Partners and NVR Capital.
RJ shares his story of how he got into the real estate industry, starting out as a commercial real estate accountant before eventually diving deep into real estate investing with the help of his wife.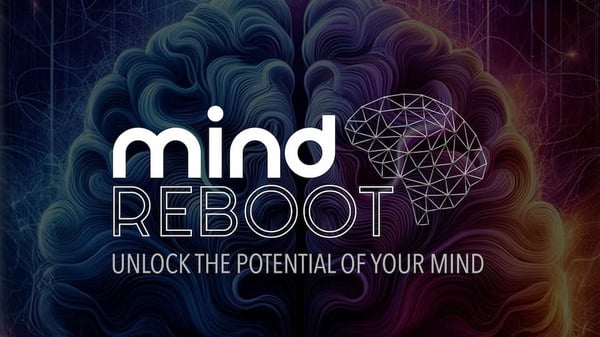 RJ discusses his current focus on helping others become successful in the industry through mentoring, consulting, and coaching, including hosting the Chicago multi-family Meetup club.

He also shares the valuable lesson he's learned along the way - understanding one's "why" and the importance of personal happiness in achieving success in real estate.
---