Laurie Parfitt sits down with us on this episode of the Cultured Cannabis Podcast. A corporate America veteran, Laurie now owns her own company, LKP Impact Consulting.
Like many of us, Laurie grew up with parents who had 30+ years of career experience working for corporations. "I always believed that W2 income was incredibly important," she explains. Then one day she woke up and realized she wasn't happy with that life.
"Instead of taking all of my talent and time and energy to make other companies really successful, I wanted to form my own and utilize my talents across multiple companies to help them out."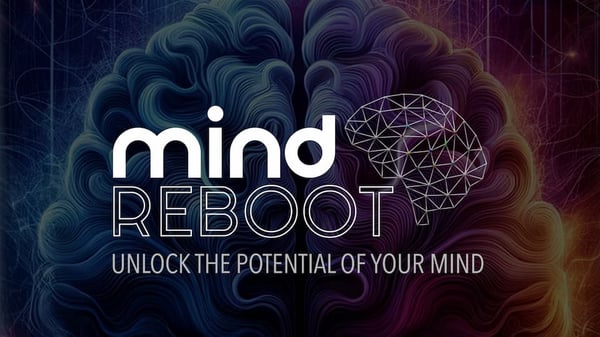 Thus LKP Impact Consulting was born to help cannabis and consumer product companies with everything from marketing and strategy to the implementation and execution side of their business.
Laurie tells us what it's like to be involved in such a new and emerging industry where there isn't an existing blueprint of what makes a successful cannabis company.
"That's the most exciting part about it is that it is so new and we're basically all forming it together. Back in 2019, one of my coworkers there said, ``Whatever we do now is going to shape this industry.'"
Laurie, who used to work in the liquor industry, likens the experience to when America was coming out of the prohibition era. She asks herself, 'how did that work back then?' Navigating the shame and stigma of cannabis is a big part of that.
Listen in on this episode to hear more about how Laurie is working to help change the minds of consumers, paving the way for the future of the cannabis industry, what it takes to break into this new market, and more.


---