On this episode of The Face of Latina Professionals, host Alexis Rodriguez sits down with Paola Meinzer, Vice President of Tax & Beyond, to talk about Paola's story of immigrating to the United States as an adult and turning her passion into pioneering for Latina women.
"I'm just a girl from Colombia that came out here almost 20 years ago. I came as an adult and I came with my luggage full of dreams. After 20 years, I can say that I'm a very blessed person. This country has brought a lot of wonderful things to my life."
Originally moving to Miami where she was surrounded by other Colombians and Latinos of various backgrounds, it didn't quite feel like America to her yet. It wasn't until she moved to be with family in Cincinnati, Ohio that her new American identity began to take shape.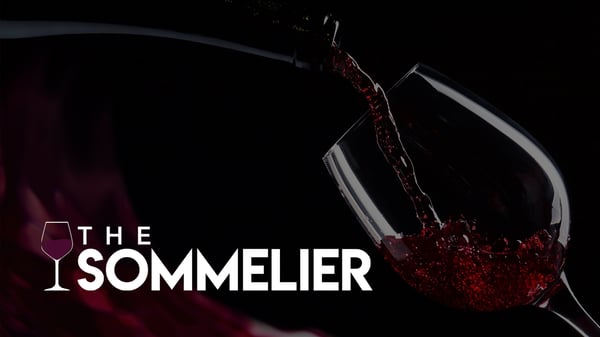 "I was new to this country, I was new to that environment. I was trying to find myself to identify who I would be or how I was going to fit within the professional world and within my community. It took me a couple of years to realize that actually one of the, um, of one of my strengths was who I was; Latina."
The two discuss how the term 'Latina' was new to Paola coming to America. In Colombia, if you were from Colombia, you were Colombian while if you were from Peru you were Peruvian. However, in America Paola learned that 'Latina' was a term embracing women of all Latin American backgrounds creating a beautiful fabric of identity in our melting pot of a country.
"I think that what my approach was, I'm not anymore a Colombian, I'm not anymore a woman from South America. Now I really embrace that. I'm a Latina period. There's not that much of a difference from a lady from Mexico, or a lady from Puerto Rico. For me, we are Latinas. We are this, this is who we are as a culture."
Paola's pride and passion for being a Latina and a part of this amazing community of women has led to her co-founding a networking organization called Latina Executive Entrepreneur Network (LEEN). The mission of LEEN is to bring together a diverse group of high-growth Latina business women from different backgrounds and organizations to inspire, empower, and educate.
For Paola, LEEN has been something God placed in her heart. It stemmed from her own journey coming to America not quite having the business network of women like her and wanting to create that space for the next generation of Latina leaders.
"For me being part of many business organizations within my career, I always felt that it was something missing. I felt that we needed that specific space where we can come together to help each other. We're all in the same boat."
The future for LEEN is bright and brimming with opportunities. One of the goals Paola shares with us is to expand the organization to be inclusive of all women from various backgrounds beyond Latin America. As Paola says, "We all want to excel, but we can not win on our own. So we need that community of women behind us, that sisterhood."
Tune into this episode of The Face of Latina Professionals Podcast to hear more about Paola's story, what is coming next for LEEN, and how we women can support each other.
---