Delice Javalera is a Latina professional who has made her mark in the corporate world. Born and raised in Chihuahua, Mexico, she pursued her education and began her career in Mexico.
However, in 2011, she was offered a job in the United States and she took the leap to move to Chicago. Delice credits her success to the mentorship of several individuals who helped her grow both personally and professionally.

When Delice first moved to the US, she faced a number of cultural challenges. Her initial perception of the US as a cold and unfriendly culture was soon shattered by her warm reception.
She had to learn to communicate in a different business culture and still considers herself a student of the process. The diverse community in the US also added to her personal growth as she was exposed to different cultures and people from around the world.

One of the most defining moments for Delice was her introduction to the term "Latina." Moving to the US exposed her to the rich cultural heritage of Latin American countries, something she did not have in Mexico. She has since developed relationships with Latinas from different countries and considers the exposure to new cultures a privilege.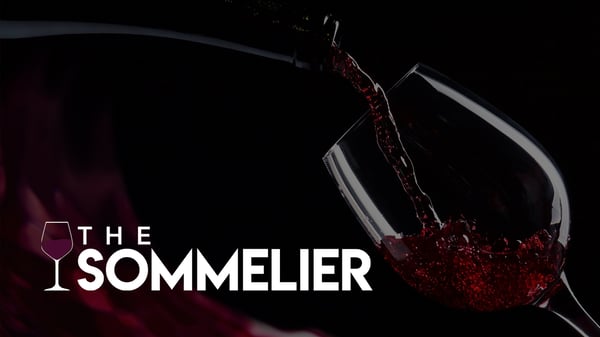 As Vice President of Quality and Continuous Improvement at North American Interconnect, Delice has taken on a leadership role in her company. Her experiences and growth journey have helped her to become an effective leader, who is always willing to help others.

She recognizes the importance of having a support system and encourages others to seek mentorship and cultivate meaningful relationships.
Delice Javalera's story is a testament to the resilience and determination of Latina professionals. Her journey from Mexico to the United States has been filled with challenges, but she has faced each one with grace and determination.
Her story is an inspiration to those who are facing their own challenges and an encouragement to keep pushing forward.


---