Leigh Marcus of @properties Christie's International Real Estate is consistently ranked amongst the top producing Realtors in Chicago. Yet, it's his approach to business and life that distinguishes him as one of the most successful real estate brokers in Illinois.
A native of Long Island, New York, Leigh planted his roots in the midwest after he was recruited to attend Indiana University. Being drawn to midwest culture and people, he made his way up to Chicago after graduating college. Yet he wouldn't find his career in real estate, until he met his wife Lindsey.
Prior to becoming a Realtor, Leigh found himself in technology sales. Lindsey had been a commercial real estate broker, before switching over to residential real estate. Deciding to make the plunge into real estate himself, he did so during the recession of '08. Despite the struggles, he found success and sheds light on the trajectory towards it.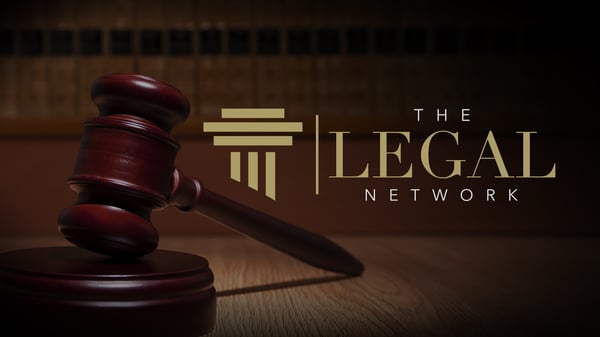 "The best thing about real estate is there's no easy path. There is no overnight success. Whenever you see any success in real estate, it's one of those industries where no one was given what they have. You have to earn it. You have to work hard.
No matter what you see online, what image anyone presents, it is about relationships. How many people you talk to, and doing the hard work to really hone your skills."
Yet for Leigh, it's more than just transacting on real estate. He's also passionate about giving back to the industry that's given so much to him. As he points out, 88% of Realtors fail within 18 months of starting their real estate careers. Also astonishing, 50% of all Realtors make $0 each year.
"You are helping people, coaching people, through the largest transaction of their life when emotions are at their highest. Plus, it's their personal space. You are so intimately connected with your clients, because you're seeing what they're looking for in a home, what they're buying, what they're selling. You know the family, you know the kids' names.
That's part of what we do on a daily basis. I think a lot of people, and I would probably say a lot of the ones that don't make it early on, never really anticipated how much of this is emotional. How emotional this business is, not just your own emotions, but the people that you are working with. And managing those emotions and expectations."
Tune in to hear more on Leigh's journey in real estate, as he shares his insights to creating a successful business and brand.
---