In this episode of The Real Estate Moguls Podcast, we welcome real estate broker Jill Scott. Scott discusses how her passion for real estate and family intersect, and how she got her start in the industry in 2014.
She tells a humorous story about how her then-boyfriend, now-husband tricked her into taking a client out on a weekend, which ultimately led to her closing the deal and falling in love with the field.
Scott also shares about her and her husband's upbringing in Indianapolis and how they reconnected years later on Tinder. The conversation turns to the topic of balancing a career in real estate with being a mother, as Scott is currently pregnant with her third child.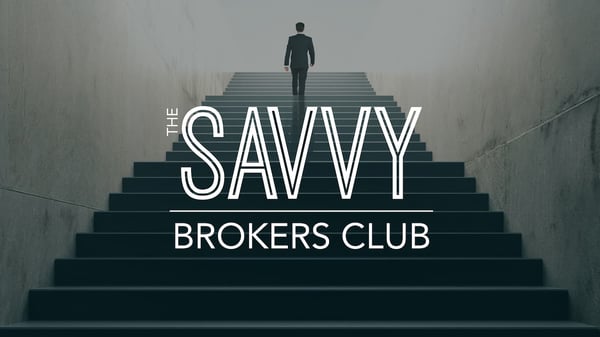 She reflects on how her perspective on being a stay-at-home mom has changed and the challenges of building a team she trusts and relies on to make time for other aspects of her life.

Scott also addresses the misconception that the real estate industry is only about showing beautiful houses and the glamorous lifestyle often depicted on TV.
She emphasizes the importance of the behind-the-scenes work that goes into being a successful real estate broker, such as building a reliable team, making time for other aspects of life, and effectively navigating the challenges that come with balancing multiple passions.

Scott's journey in the real estate industry serves as an inspiration to anyone who wants to pursue a career in the field while also prioritizing family.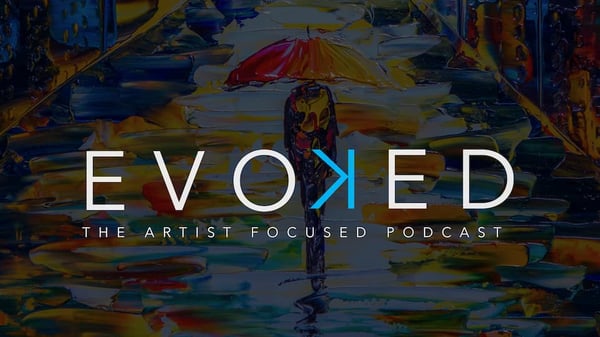 Her determination and ability to balance both passions is a testament to the fact that with hard work and dedication, it is possible to have it all.
Her story is a reminder that even the most serendipitous moments in life, such as meeting her husband on a dating app, can lead to incredible opportunities and success.
---