Abby Powell is a real estate broker with Dream Town Realty, originally from the northwest side of Chicago. Growing up in Park Ridge, a suburb located just 10 minutes from O'Hare airport, Abby's family has a long history in the area with her grandfather relocating from the East coast to Chicago in 1970 and purchasing his first house in Park Ridge.
After moving back from college in 2013, Abby was introduced to the world of real estate through a sales position at a company which specialized in Google business tours and virtual tours for large establishments and commercial properties.
Despite her initial interest in the field from a photography standpoint, it wasn't until a few years later when an opportunity presented itself as an assistant to an old neighbor who was getting into real estate full-time, that Abby decided to pursue a career in the industry.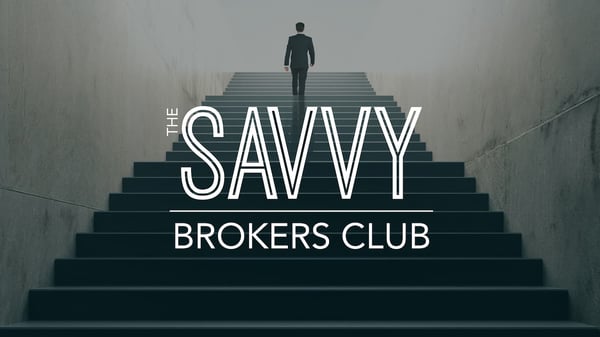 Abby cites her love for people and her background in marketing and advertising as the reasons why she was drawn to the real estate industry.

She enjoys the independence and autonomy that comes with being a real estate broker and the ability to use her skills in marketing and advertising to help her clients.
The real estate industry is not for the faint of heart and it takes a special kind of person to endure the ups and downs of the market.
Abby, however, is a natural people person and her outgoing personality, combined with her background in marketing and advertising, makes her well-suited for the fast-paced world of real estate. She is a driven and experienced real estate broker with a passion for helping her clients find their dream homes.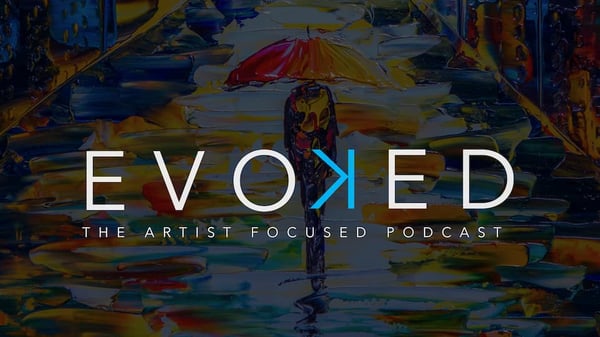 Her deep knowledge of the Chicago area and her ability to connect with her clients on a personal level make her an invaluable asset in the real estate industry.
---