Julian Levit, a young and passionate real estate broker with Jameson Sotheby's, shares his inspiring story of how he got into the industry.
After a failed business venture, Julian became fascinated with real estate and decided to pursue it as a career. Despite facing initial challenges, Julian's hustle and drive to make his immigrant family proud kept him going.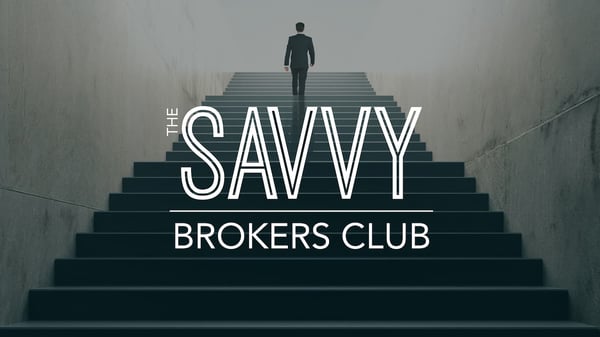 He emphasizes the importance of hard work and learning from past experiences in finding success in the competitive field of real estate. Julian's story serves as a reminder of the power of perseverance and the impact of family inspiration.
---