On this episode of The Real Estate Moguls Podcast we're joined by Thamar Jones, a Real Estate Broker with Jameson Sotheby's International Realty.
Originally from Mississippi, Thamar has only been in Chicago for five years, but has quickly made a name for herself in the industry. When asked what brought her to Chicago, Thamar explains that she was simply looking for a better opportunity and was open to going anywhere.

Chicago was the first place that presented an opportunity that made sense, so she took the chance and hasn't looked back.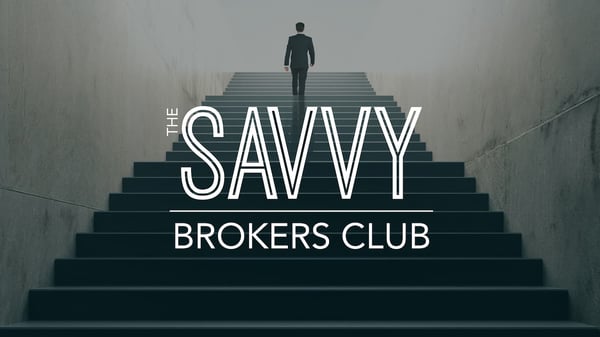 Thamar's move to Chicago was not without its challenges, however. When she and her mother first arrived, they only had two days to find a place for Thamar to live. Despite this, Thamar was able to find a place in just 48 hours, thanks to her background in property management and her ability to ask the right questions.

When asked what drew her to the field of real estate, Thamar explains that it found her, rather than the other way around.
Originally, she was leaning towards a career in marketing and PR, but a conversation with a property manager during her time as a college tutor opened her eyes to the possibilities of a career in real estate.

Thamar's story is a testament to the power of determination and perseverance. Despite facing a difficult situation, she was able to find a way to make it work and set herself up for success in the competitive field of real estate.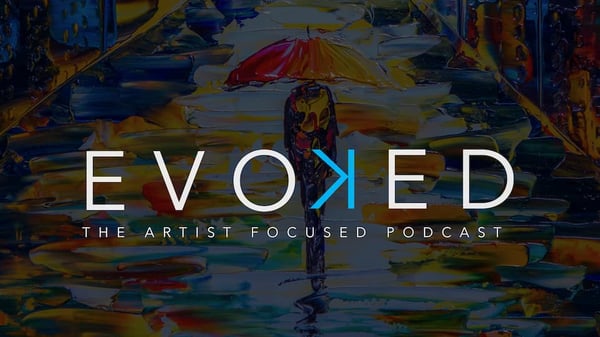 Her passion for the industry and ability to think on her feet have undoubtedly played a large role in her rapid success. Thamar's story is not only inspirational, but it also shows that if you have the will, you can find a way to make things work.
Her experience is a reminder that no matter how daunting a task may seem, with the right mindset and approach, anything is possible.
---